Car rental deals from Naniko.co.uk
The International car hire company Naniko, which has its offices in many countries, provides its customers the most attractive offers in the area of hire cars. Management of the company creates all the conditions for its franchisers that they were able announcing constantly promotions and special offers for consumers.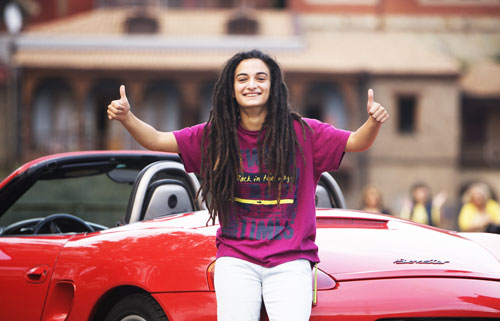 Actual special offers on car hire in the UK – cheap rental cars.
Naniko Company in London and throughout England awaits you with the most comfortable cars of the recent years.
Watch our offers constantly on our website naniko.com.ua
Here you can become a party to such deals as:
Car rental deals: hire cars with big discounts in London, will save your expenses!
The Interesting offer for travelers with family: We have for your needs available comfortable minivans. For younger children you will get the child seat according to the announced deals. Create the comfort and safety for your children.

The profitable deals for rent a car is waiting for you in London and other British cities, get a significant discount on the weekend.
Deals for additional accessories. You can get the needed accessories for free or at a substantial discount. Accessories: (child seats, bike holders, snow chains, luggage baskets, MP3 players, MP3 adapters). Additional amenities will create complete comfort.
Significant discounts are for those who arrived in the country to travel with a large group of friends and take a renting car, not one, but two, three or more. In that case, we will do more discount.
An interesting deal for those traveling on a trip with friends. Your friends may have certainly a desire to drive a car. The company often announces deals of the additional driver.
These and many other interesting offers you can find on our site! Here you will find many attractive and interesting!
Company Naniko right choice of your rent a car, your family and for your business. You must be a participant in our stock, do not miss this great opportunity!